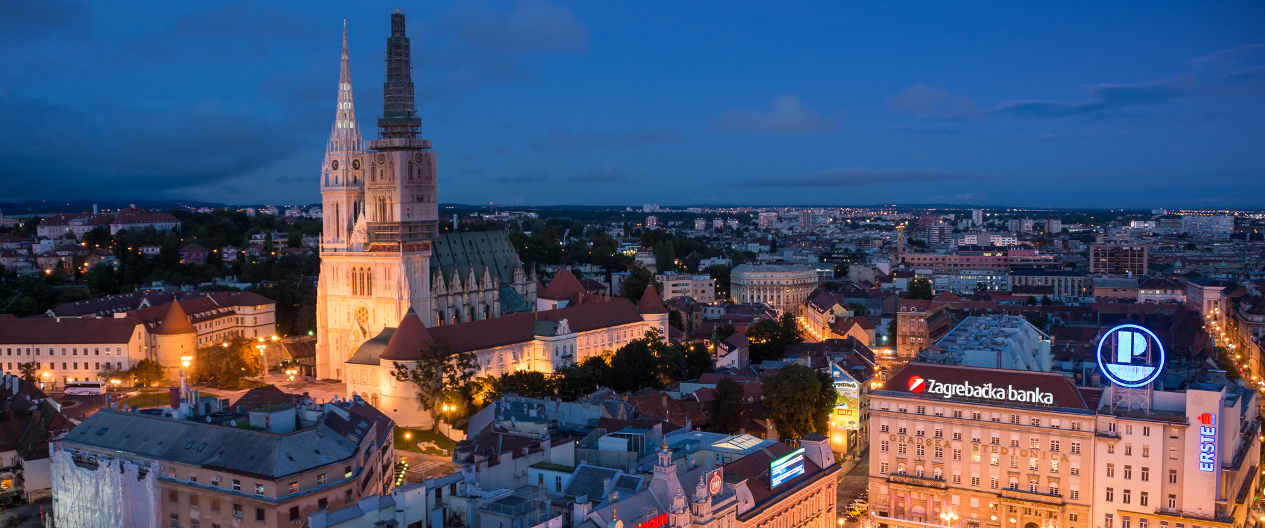 Openness to Life
and the Billings Ovulation Method®
WOOMB International Conference
Followed by Teacher Training Programs
Date: 12 - 15 May 2016
Venue: Archdiocesan Pastoral Institute, Zagreb, Croatia
Conference program (.pdf)
International speakers from Croatia, France, Spain, United Kingdom, Italy, Chile, Slovakia, Egypt and Australia will discuss the role of the Billings Ovulation Method® in the Gospel of the Family and Life.
The Conference will bring together members of International Affiliates to WOOMB International Ltd, Billings Ovulation Method® teachers and promoters, health professionals, scientists, family counselors, and wider audience interested in natural family planning, reproductive health and promoting life, marriage and family values.
The Billings Ovulation Method® teachers and health professionals are invited to upgrade their knowledge through participation in the Saturday Conference program (May, 14th), One-day Health Professional Course (May, 12th) and Training programs scheduled for the following week.
Official language of the Conference is English. Simultaneous translation to Croatian, Spanish and other languages will be provided.
In the lead up to the 2015 Synod of Bishops on The Vocation and Mission of the Family in the Church and in the Contemporary World, Pope Francis made comments about openness to life and natural family planning on at least three separate occasions.
He called for married couples to exercise "responsible parenthood" using natural family planning [January 20 press conference on plane leaving Philippines].
He also asked that they not be "afraid to have more children" [February 11 weekly audience] and suggested that the decision "not to have kids (is) a selfish choice" [reported by NCROnline February 13].